The Dutch Disney XD is the first Disney television channel in the Netherlands. That followed on Disney Channel and Disney Junior.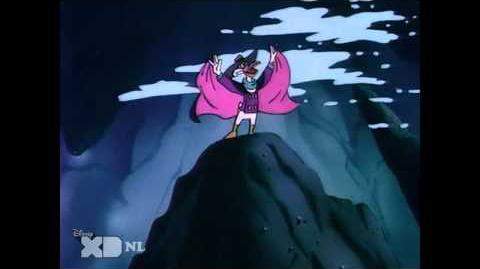 The programs of the Dutch Disney XD are:
Dude, That's My Ghost!
Earth's Mightiest Heroes: The Avengers
InaZuma Eleven
Iron Man: Armoured Adventures
Jackie Chan Adventures
Jimmy Two-Shoes
Kid vs Kat
Matt's Monsters
Max Steel
Mr Young
Oscar's Oasis
Pokémon
Sidekick
Slugterra
Totally Spies
YinYangYo
Template:Darkwing Duck Template:DuckTales Template:Rescue Rangers
Ad blocker interference detected!
Wikia is a free-to-use site that makes money from advertising. We have a modified experience for viewers using ad blockers

Wikia is not accessible if you've made further modifications. Remove the custom ad blocker rule(s) and the page will load as expected.